New audio-video boutique opens in Repentigny
The town of Repentigny has recently opened a high-caliber audio-video store: Planète Haute-Fidélité. The establishment opened its doors on November 21 in a ground-floor space on the bustling Rue Notre-Dame.
After more than 25 years in the audio business, businessman Christian Vézina has decided to make his dream come true: to open his own boutique. Mr. Vézina's decision to set up shop in Repentigny was prompted by the fact that customers from his hometown would travel to Montreal to do their techno shopping.
After finding the premises, the owner and his friend Sylvain Rocheleau set about renovating them. Their goal? Make the store a meeting place for customers.
It has to be said that after a quarter of a century advising technophiles, Mr. Vézina has developed a real passion for customer service. Planète Haute-Fidélité aims to position itself as a welcoming space where visitors can stroll around, coffee in hand, discussing how to improve their music and cinema consumption experience.
A true music enthusiast, Christian Vézina knows electroacoustics like the back of his hand. At Planète Haute-Fidélité, you'll find high-quality new and used items. From headphones to amplifiers to turntables, the wide selection of products will meet everyone's needs.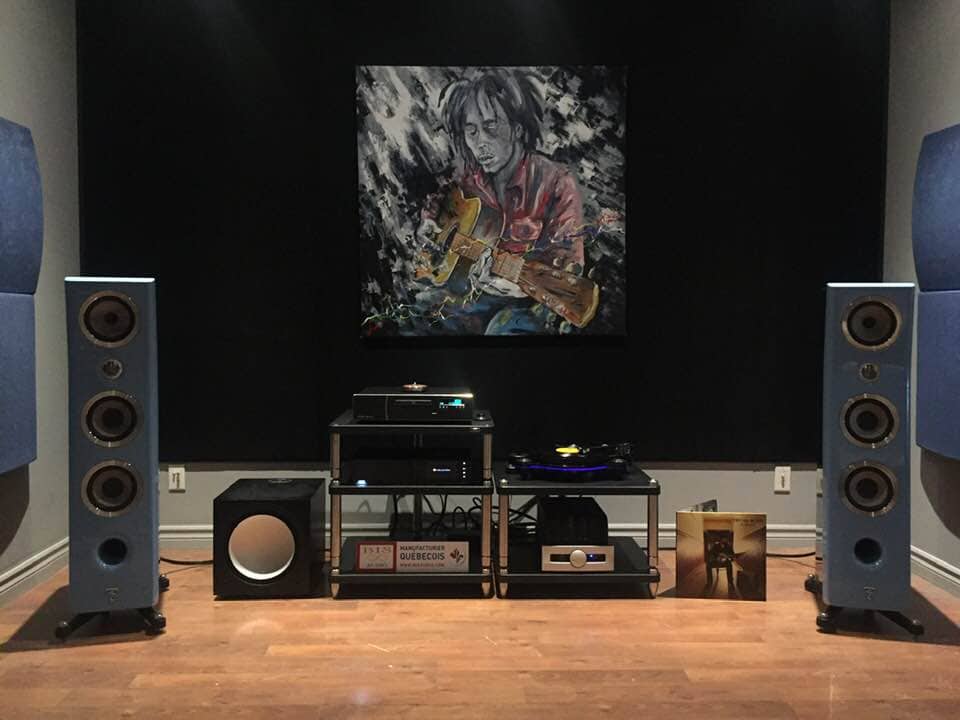 Planète Haute-Fidélité also offers repair, installation and calibration services for audio-video equipment, all at very competitive prices.
With the craze for online shopping, we often forget that an in-store shopping experience can be very rewarding – especially when you can benefit from expert advice!
If you're in the Repentigny area this holiday season, take the opportunity to check out the tempting deals on offer at Planète Haute-Fidélité!
https://www.journaldemontreal.com/2018/12/08/une-toute-nouvelle-boutique-audio-video-ouvre-ses-portes-a-repentigny?fbclid=IwAR3gnf2rJ32qH0uBstmWwhu9OJzP-TmNpO_xdIgW8wzLyaTCHauF9NqICCM